Our Origin Story
We are an innovative small business located in North Texas founded by seasoned Internet professionals. The company has been in business for 20 years and has provided web development, design services, and Internet-related consulting for hundreds of clients.
OUR PROCESS REVOLVES
AROUND YOU
We understand that one size does not fit all.
Let's get personal and work together to discover a solutions architecture that is going resonate with your unique business focus. You think it, Superhero builds it and makes it shine.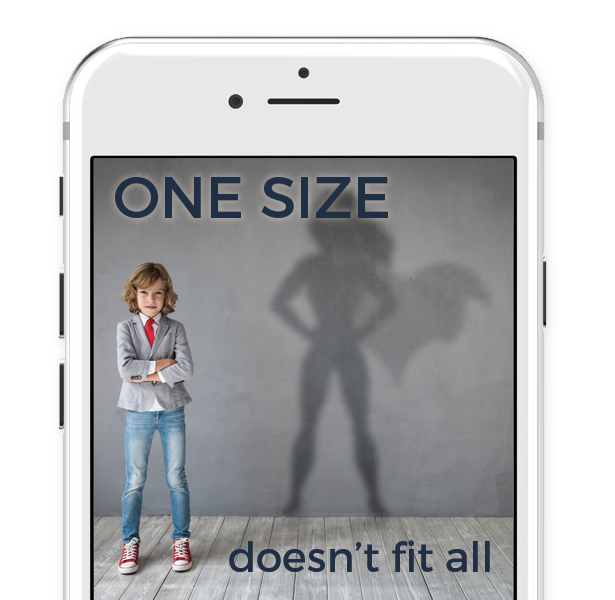 OUR SUPERHEROS
At the heart of Superhero Technologies are the people that make the magic. Leadership provided by Internet Industry veterans with a balance of skills and well-developed talents to round out a team that can successfully deliver customized services focused on solutions for associations.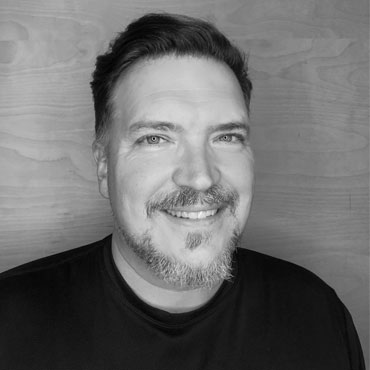 Warren
PRINCIPAL CONSULTANT,
SOFTWARE DEVELOPMENT LEAD
Warren is a seasoned web and software technology professional with 20+ years of experience serving large organizations to internet start-ups.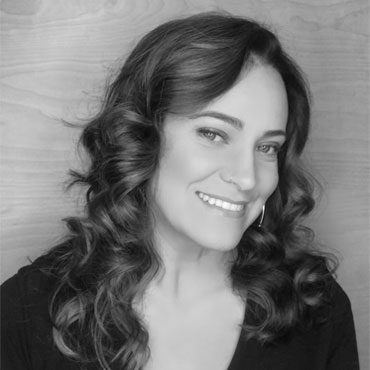 Andrea
OPERATIONS, USER EXPERIENCE
& DESIGN
Andrea leads our creative process and design team. She also champions our client projects from planning to final execution.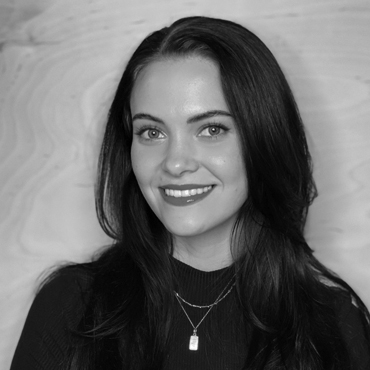 Hayley
Hayley is standing by waiting to hear about your venture. She's also ready to search engine optimize (SEO) your new website and let the world know about it on social media.
Ready to become our sidekick?
Have a chat with one of our consultants to discuss which
option would work best for your needs